A One-of-a-kind Adventure
The DSP experience is fueled by a comprehensive, well-rounded team of experts
Inspiration that outlasts your visit
UT Tyler leads an expert team of local and nationwide educators, scientists, entrepreneurs, and museum masterminds to give your child the most engaging, memorable, and inspiring experience possible.
Meet the brains behind the magic.
Marketing & Development Director
Shop and Exhibits Coordinator
Instrumental business leaders in East Texas
make learning an adventure by sponsoring events, creating exhibits, and more.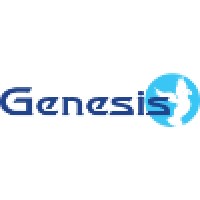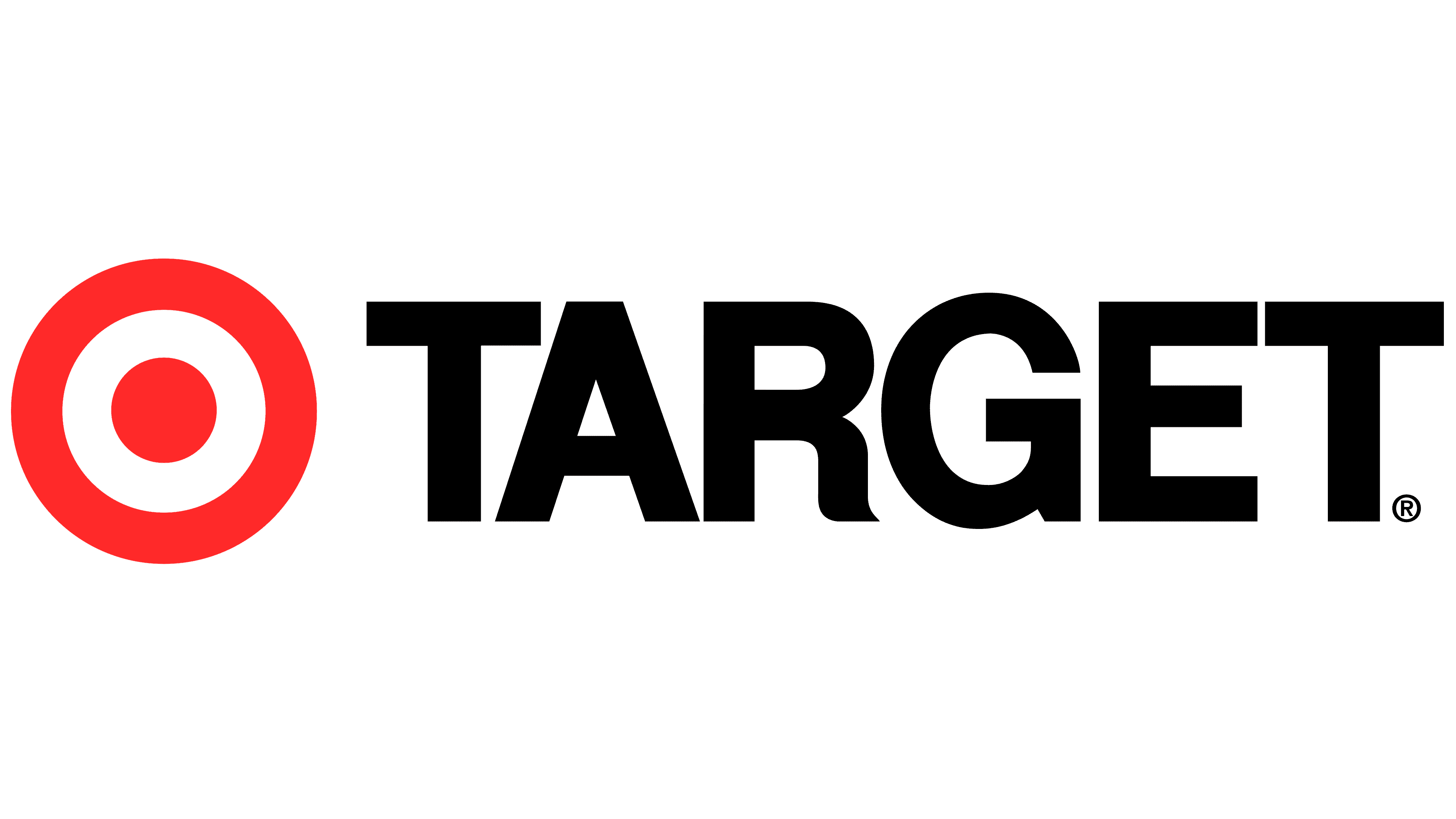 To learn more about becoming a corporate partner, call Development Director Tami Urias at 903-705-6813.
Museum associations connect Discovery Science Place to the most exemplary and visionary museums in the country. These cutting-edge networks keep us innovative and inspired – and keep you eager to see what you'll uncover next.